Uncategorized
1. Set Clear Expectations and Goals For managing a remote workforce, it is essential to communicate expectations clearly. Expectations for...
Web Development Tutorials and Guides
Unleash the hidden power of lesser-known features in popular web development technologies! Discover tips, tricks, and best practices for optimizing your code and implementing innovative solutions. Boost your web development projects with these insider insights. #WebDevelopment #CodingTips #BestPractices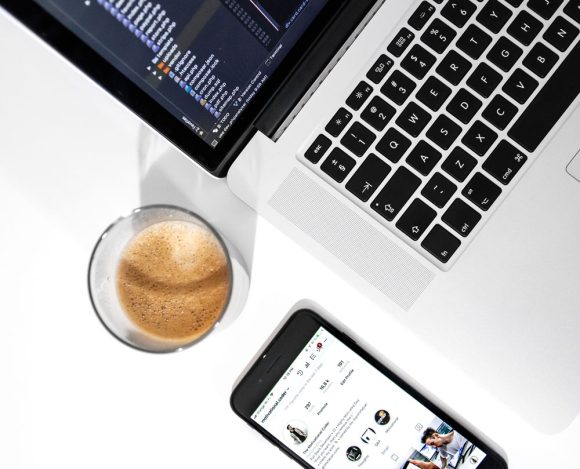 Web Development Tutorials and Guides
Beautiful site designs may be made with CSS, which has a huge range of uses. To advance their site design...